Workforce Quality Assessment: Proven, Quick, Simple.
Selection: Hire & Promote SMARTER
Avoid the cost, headache and poison of a BAD hire. In a small company even one bad hire can derail your plan for growth or ability to service your customers. Poor quality processes and assesments measure the WRONG things. Science based, proven assessments on the other hand predict and identify JobFit, lower employee turnover, reduce cost of hire and improves morale, engagement and productivity. All of which has a measurable financial result.
Leadership: Get the people data you NEED
The two most significant factors determining workforce quality are JobFit (cognitive, behavioral, motivation) and Leadership quality. Imagine having a roadmap of how to encourage, motivate and develop every team member. Instead of allowing your new managers to struggle consider getting them access to both their team roadmaps and furthering their own development via 360 Feedback and development.
Process
Snapshot
Pilot Study
Success Road Map
Implement for Impact
Validate & ROI
The Quickest, Simplest, Way to Measurably Increase the ROI of Your Team
Is to get access to the best available data to know who to Hire, Train, Promote, Transfer or Fire.
Assessment Tools that Can Help YOU Achieve Great Things



The assessment is helping the company and its employees to rid themselves of the baggage of poor performance. If you use the numbers, it brings some rigor to truly identifying top performers.
Performance Measures Director - Manufacturing Company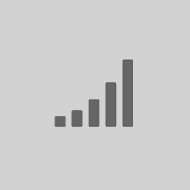 The old way was to fire them, we did not do that. I eventually got turnover down from over 100% to 9%. No one had ever achieved that in the history of the company.
Operations Director - Staffing Company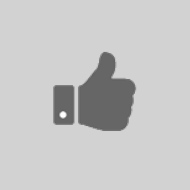 Without a process in place, if our managers liked the person in the interview, they said, 'Let's hire this person and get them in.' We all know that's not a good way to hire somebody.
HR Director - Auto Dealership